This post goes over what the best image size is for Google My Business (GMB) posts.
Join the Local SEO Community for in-depth discussions on all things local SEO and Google My Business.
---
Google My Business posts are a great way to stand out from the competition and help your SEO.
However, many images in GMB posts seem to get cut off when viewed on the search results page.
What Google My Business post image size is best?
If you are posting from the GMB dashboard, the best image size for Google My Business (GMB) posts is 1200 x 900 pixels, a 4:3 image ratio.
However, you can scroll down to learn how to get images with different dimensions to post to Google My Business without getting cut off.
Here is a 1200 x 900 image:
And here is what that image looks like in a Google My Business post at the bottom of the GMB listing:
You'll notice that the bottom part of the image gets cut off in the GMB post:
However, when the post is clicked on and the image is expanded, it shows the full image:
Keep this in mind when you are publishing Google My Business posts that might have important parts of the image in the lower section of the image.
---
I have a lot of images that aren't 1200 x 900 pixels though?
If you publish your Google My Business posts from OneUp, the GMB post scheduling tool, most image sizes publish completely. (more on OneUp at the bottom)
For example, here is a 1200 x 628 image: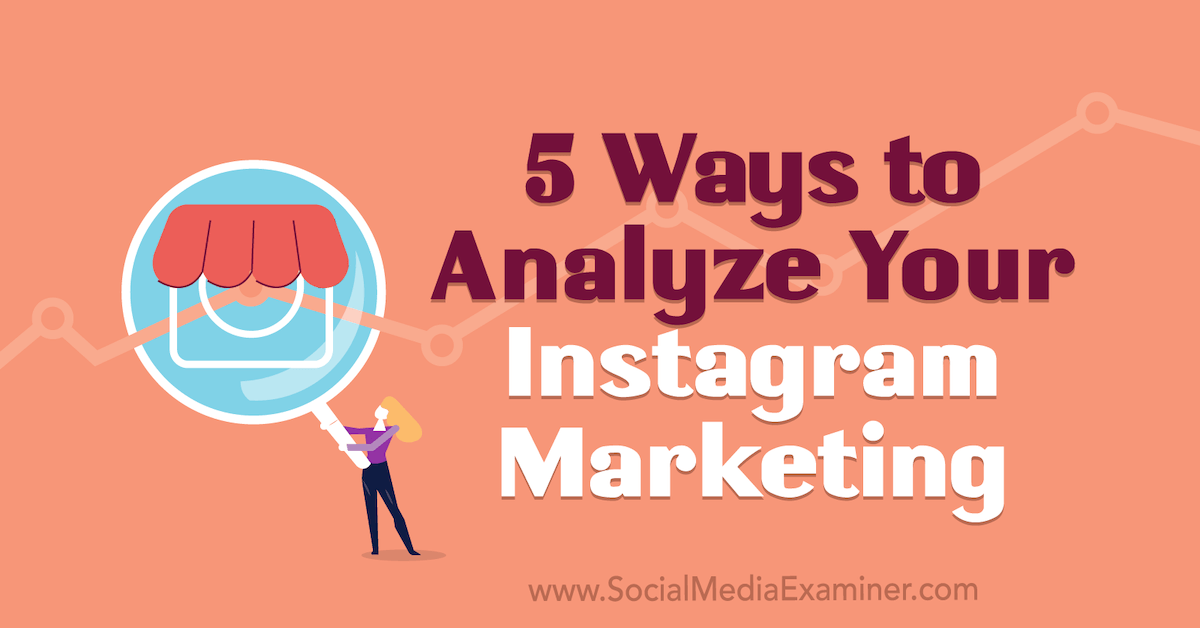 If you post it from the GMB dashboard, it gets cut off significantly:
However, if you publish the same image through OneUp, the full image posts perfectly:
---
Let's take another example with this 1080 x 1080 image:
When you post this image directly from Google My Business, it cuts off a significant portion from both the top and bottom of the image:
However, that same image posts fully when published through OneUp:
---
The fact that your Google My Business posts expire after 7 days means that you have to constantly go back into GMB and post something week after week, again and again.
The solution: schedule out your Google My Business posts weeks or even months ahead of time.
OneUp allows you to schedule and set your Google My Business posts to automatically repeat.
The process is simple. Just connect your Google My Business account on the Accounts page.
Then schedule your GMB post, optionally adding any link or image to the post.
Then add your Call-To-Action button and a link.
In addition to just scheduling posts, OneUp allows you to set GMB posts to automatically repeat at custom intervals — such as once a week or once a month.
This allows you to reap the benefits of being active on Google My Business, without the hassle of constantly going back in every week to manually post something once your post expires.
Then choose to post it now, or schedule it for a date in the future.
Here is what the post looks like inside your Google My Business account:
And here is what the post looks like on the Google search results page:
If you are tired of GMB cutting off parts of your images, try out a free 7-day trial at oneupapp.io